Cardiff Metropolitan University
Friday 9 – Sunday 11 May
£650
Our UK based weekends are all about developing better runners.
With small group sizes, elite level coaches and world class venues, Training Focus Camps will improve your training and racing.
Have fun, and develop your running with Training Focus Camps Cardiff
Our coaches and experts work in elite sport with high performance athletes. During Cardiff Training Focus Camp they will introduce you to the same high performance training methods used by elite runners and explain how they can be implemented into your own training programs as busy runners.
Gavin Smith
Camp Co-ordinator
Day Job: Running Trips Director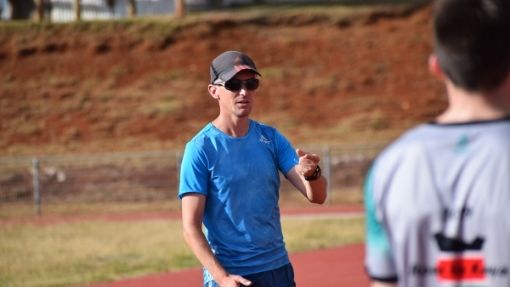 James
Head Coach
Day Job: Coach
Callum Jones
Assistant Coach/Camp Co-ordinator
Day Job: Running Trips Head Office & Saucony Shoe guy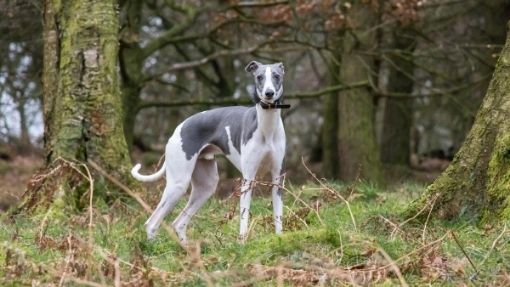 Yego
Strength and Conditioning Coach
Day Job: Straight leg enthusiast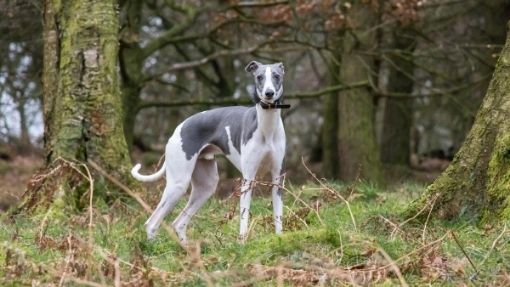 Yego
Sports Nutritionist
Day Job: Fastest man in Loughborough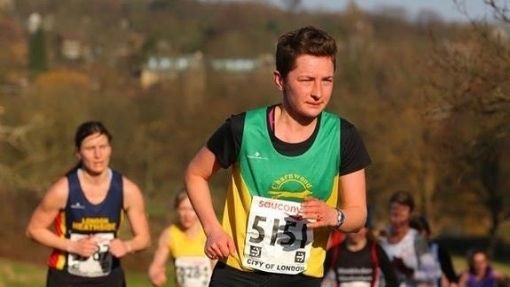 Included on the Training Focus Camps Loughborough: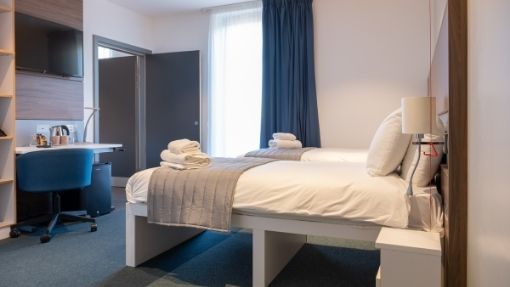 2 Nights Accommodation
Twin occupancy en-suite rooms at the Elite Athlete Centre & Hotel (Click here to read our updated Covid 19 rooming policy)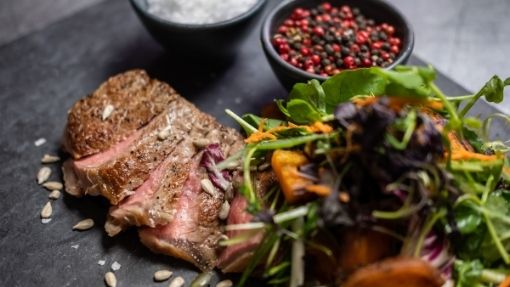 Full Board
Sport Specific Menus plus Drinks and pre training snacks throughout the camp
Fri: D Sat: B,L,D Sun: B, L
World Class Coaching
All sessions led by industry leading experts who work with elite athletes on a daily basis
Elite Level Advice
Highest level coaching tailored to be specific to non elite athletes. Utilise elite level methodology within the time frame of an amateur runner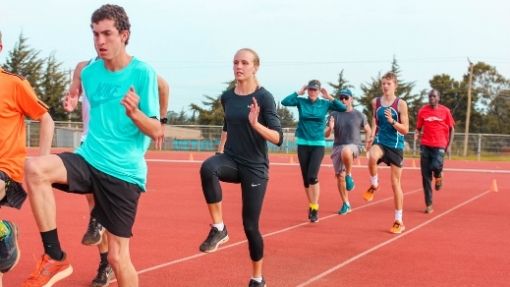 Small Group Sizes
High Staff:Runner ratios for individual attention
Practical sessions in groups of 8 or less to ensure staff attention and focus on quality
Practical and Theoretical Sessions
Whole group seminars & Small group practical and workshop sessions
All with high quality resources for continued learning beyond the camp
Guided Runs
Local athletes to lead you on training runs. Safe, fun local running routes with guide support.
Fun and Wind Down Time
Socialise with other guests and staff in an informal setting during the evenings
Camp Freebies
Running Trips Technical Running Shirt + Giveaways from our sponsors & partners
Cynoed Campus Cardiff Met University
Single Occupancy En-Suite Rooms
Full Board plus Coffee and Snacks
Professional learning spaces for seminars
National Indoor Athletics Centre 
Indoor and outdoor track plus gyms on site
Great running routes locally
What to expect from Training Focus Camps Cardiff
At the Cardiff Training Focus Weekend you will be treated like an elite athlete by staff whose intention is to help you become a better runner. From the moment you arrive you will notice the care and attention to detail which goes into our camps and the stage will have been set to allow you to enjoy your weekend whilst absorbing the knowledge and lessons on offer.
Before the Camp Begins
Our team are on hand to help you with anything you may need and to answer all your questions from the moment you first contact us right up until the camp begins.
Before you arrive at the camp you will receive comprehensive pre camp information with everything you need to prepare for the weekend ahead.
Travel as far as Cynoed Campus Cardiff Met University is your responsibility, although we can of course help and advise on this, especially if you are coming via public transport.
Friday Afternoon and Evening
Arrival: From 3PM
Upon arrival you will be welcomed by a member of the Running Trips team who will help you settle in to your home for the next few days. Once all runners have arrived we will host an introduction meeting where you can meet the Running Trips team and your fellow runners at which point we will go through all the planned activities for the weekend and hand out your resource packs.
From there we will be straight into the busy itinerary, with the first seminar sessions taking place on the Friday evening. Rest and recovery is of course a huge part of a runners training program, so adequate rest periods will be scheduled in to the weekend. However, we have a lot to get through, and a lot information and experience we want to share with you, so please do be ready for a full-on itinerary.
All meals will be taken in the on site restaurant which and will provide an opportunity to socialise with our staff your fellow other runners in an informal setting.
1 Introduction session
1 Seminar Session
1 Meal
(Our official schedule will start from 6PM. An optional easy run will be available for anyone arriving in time and wishing to take a short run around Cynoed Campus)
Saturday
We will be up bright and early on Saturday ready for a full day of training and activities.
Snacks and coffee will be available early morning before we will meet for a Pre Run Activation Session led by Head Coach XYZ. Our local athlete guides will also be on hand and we will split into appropriate groups and head out for our first run of the weekend.
After breakfast will head into our second seminar session before then breaking into small groups for the first rotation of practical sessions.
After lunch and some time to relax we will be into our second and third small group rotations before we break for relaxation and dinner.
After our evening meal we will be joined by our special guest who will present to the group before staying with us for a relaxed social evening.
1 Seminar
3 Small Group Coaching Sessions
1 Guest Speaker
1 Coached & Guided Run Session
3 Meals
Sunday
Another early start, this time for a full breakfast before our final coaching seminar as we let breakfast settle.
Our coaches will then lead you through a full interval based session with numerous options available according to your level and experience.
After lunch we will meet one final time to say our goodbyes and summarise what we have learned during the camp.
Departure 3PM
1 Coaching Seminar
1 Coached Run Session
2 Meals
Coached Running Sessions
The weekend is about implementing strategies which will improve your running long term not just hitting hard workouts. But there will be coached workouts interval based session during the camp giving you the chance to train under our Head Coach. Other runs throughout the weekend will be lead by our team plus local runners who will ensure that everyone has someone to run with and knows where to go.
Seminar Sessions with Head Coach
Ingredients of a Successful Training Program
Details to come
Elite Lessons for the Amateur Runner
Details to come
Getting the Balance Right
Details to come
Practical Sessions with Head Coach
Pre Run Activation Routine x 2
Session Details
Running Drills
Session Details
Practical Sessions with Guest Performance Staff
Strength & Conditioning For Endurance Runners
Details to follow
Free Time and Relaxation
The weekend is busy and we will be fitting a lot of high quality information into a short period of time. But we will also be factoring in the need for some down to relax and recover from the training, explore the local area independently and simply sit back and relax in the Athlete Lounge with other camp guests.