Cyncoed Campus Cardiff Met
Cyncoed Campus
Cardiff Met University
Cardiff Met is internationally renowned as a centre of sporting excellence and provides the perfect venue and location for our Training Focus Camps Weekend.
Ideally located for runners based both in Wales and the West of England we are delighted to be using Cardiff as one a host venue for Training Focus Camps.
Our accommodation is in newly refurbished single ensuite rooms in the heart of Cyncoed Campus. The campus is also home to some of the UK's best sporting facilities including the National Indoor Athletics Centre. The NIAC and Outdoor Athletics Track are both venues we will use for our own training sessions during the weekend.
All sessions will take place in dedicated and specialised facilities. From theoretical coaching sessions in light and airy seminar rooms to practical work at the NIAC, you will experience an elite level training camp from start to finish.
Cyncoed Campus at Cardiff Met is the perfect match for Training Focus Camps providing elite level service and facilities for athletes of all abilities. 
Why Cardiff Met University?
Easily Accessible
Accessible venue and easy access from within Wales or Western England
World Class Facilities
Training venues designed for elite sports performance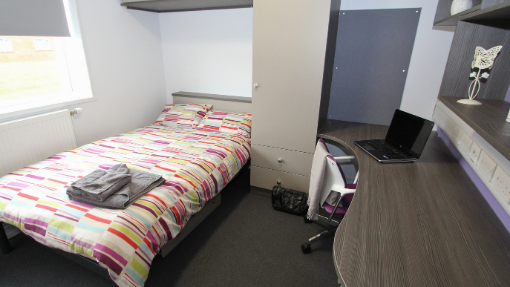 Single Occupancy Rooms
Privacy for relaxation & recovery after training
Specialist Athletics Facilities
Home to the National Athletics Centre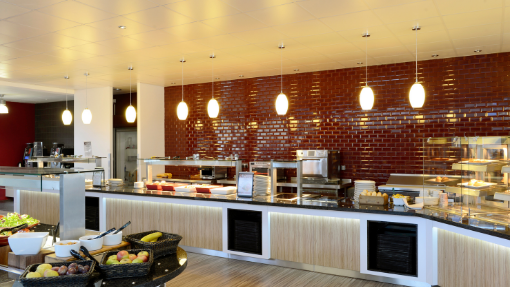 Nutritious Menus
Buffet style meals tried & tested by elite sports teams
Great area for running
Perfect running training environment both on & off campus
Room Information
All accommodation is on a single room ensuite basis. 
Rooms were refurbished in 2018 and offer a clean and simple solution to our accommodation, all with very short walking distance to all facilities we will be using during the weekend. 
The camp is fully catered and we will take all meals in the K1 restaurant and we will also provide sports nutrition products for your use throughout the camp.  However, the accommodation is organised into flats which do have a communal kitchen and social area. Therefore you will have the opportunity to store additional snacks if you wish. The kitchens will have simple facilities such as kettle and microwave but will not be equipped with utensils or cooking equipment.