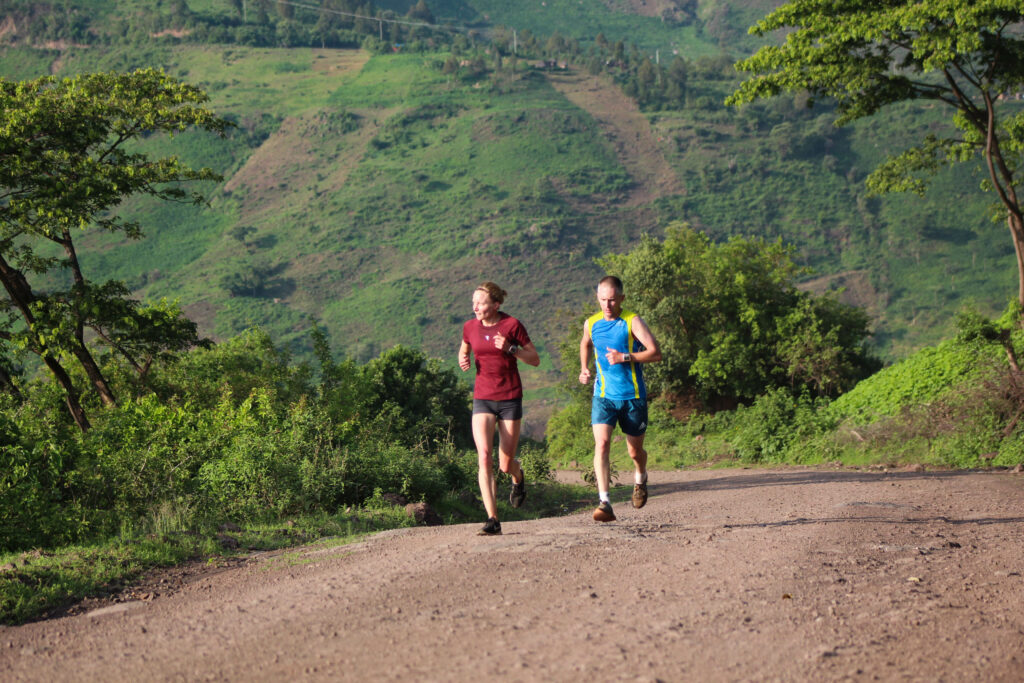 In the wake of the Tokyo Olympics and the continued success of Kenya's long-distance runners, Running Trips founder Gavin has written a series of blogs titled: Lessons from Kenya.
Kenya has been a huge part of Gavin's life since he first travelled there in 2010 for a summer training camp. In the years that followed, he became Assistant Coach to famed Renato Canova working with athletes who won Olympic medals, World Titles and set World Record times during that period. He also set up and ran the Kenya Experience training camps, allowing runners of all levels to experience running in Kenya's Home of Champions.
In this blog series, Gavin shares the key lessons he has learned from coaching, running, and living in Kenya all whilst observing the lives and practices of Kenya's great runners.
Along the way, he also asks some of his colleagues at Kenya Experience and other friends from the Kenyan running world to share their key lessons.
The objective of the blogs is to explore how Kenyan running practices can help amateur runners of all levels faster. It's not about elite performance per se, but rather how the lessons from elite performers apply to you.
Lesson 1 is all about Hills!
Head over to the Kenya Experience site to read the full lesson or follow this link to go directly there
---
---
Running Trips provide training camps for runners of all levels in Kenya and the UK. 
Kenya Experience 
Combine a serious training camp with a cultural immersion into the world of Kenyan Running.
Enjoy the ultimate running holiday with Kenya Experience.
Training Focus Camps
UK based weekend Training Camps. World-Class Experts, Small Groups, High-Performance Venues.
Improve your running with Training Focus Camps.